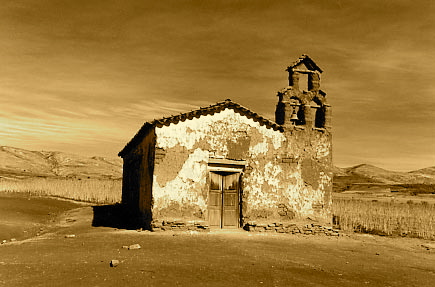 For those who love music check out
Pandora Radio
My stations currently include Piano Man and What is this Feeling
Check out this week's
Crummy Church Signs
: Number 1 "God loves weed, too!"
A Vision for Reform of the UMC
Trinity UMC's
Sr High Retreat to Chicago
! (Shane looks really cool in his coat!)
God is good but that stuff won't work where I work
Is Jesus or Humanity the center of our preaching and worship?
Is Julia Robert's over the hill?
10 Questions from Liberty University exams?
6 Things You Didn't Know About Leave It to Beaver
(for Craig!)
A sad (but true) view of Christianity
Does the church need to repent?
3 reasons why every pastor should use Twitter
. Not sure I agree, but at least I'll feel less guilty updating my Facebook status!
Names are important! Just
ask Steven Colbert
!
This week's laugh: