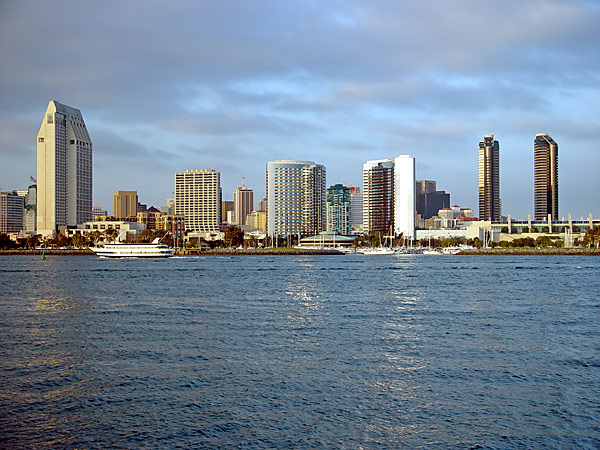 On Monday, I'm off to San Diego for the National Pastors Convention. I am excited about the prospect of hearing from so many of the people whose books have inspired me! I suspect I'll see
very little of San Diego since almost every hour is filled with opportunities to hear great speakers. Plus I look forward to a few hours by myself in my hotel room. It should be really nice!
Speaking of books, (and speakers at the NPC), I've started reading Scott McKnight's "
A Community Called Atonement
" as part of my morning devotional and I highly recommend it. He does use those expensive theological words but he defines them and shows why they make a difference in your daily life. If you are looking for a book that is highly readible and might just challenge the way you think about the effect of Jesus' death on the cross, get a copy and start reading.